Skinceuticals Vitamin C Serum Review- Which Vitamin C Serum is Best?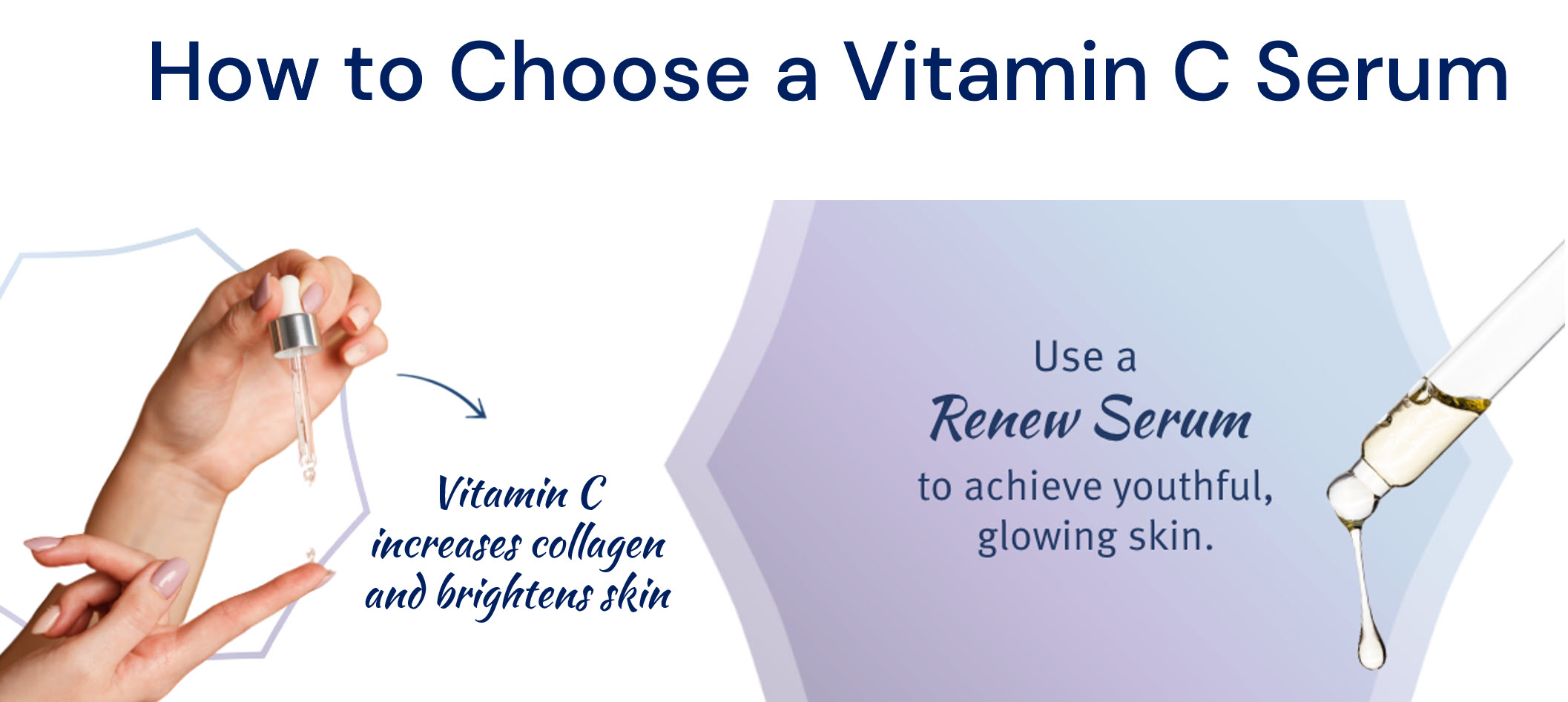 There are many types of Vitamin C skincare products, but Skinceuticals was the first and is still the most popular. This is a guide and review will help you choose which Skinceuticals Vitamin C Serum is best for your Baumann Skin Type.
Why is Skinceuticals So Expensive?
There are many expensive skincare products and I am often asked if they are worth the expensive price. The answer is- "Maybe". It depends upon your skin issues and barriers to skin health. Lets talk about why Skinceuticals Vitamin C Serums cost so much.
Skinceuticals was the first ascorbic acid serum and is one of the most expensive. Actually the first brand to sell Vitamin C serum was Cellex-C but the founders split and Dr. Sheldon Pinnell got the formulation and patent and the other founder took the brand name Cellex-C. Dr. Sheldon Pinnell started the company Skinceuticals which he later sold to Loreal. The formulation patent was important because it had right to using the low pH serum that increases absorption of vitamin C into the skin. Now the patent has expired and there are many Vitamin C serums on the market that are the important pH of 2- 2.5. Skinceuticals, because of the brand name, multiple clinical trials and Loreal's backing, remains the most popular. However, there are many less expensive Vitamin C serums that are also good if you do not want to splurge on a Vitamin C serum and are looking for a cheaper option. Many Vitamin C dupes work well, but avoid any Vitamin C dupes in a jar or with clear glass bottles because air and light inactivate the ascorbic acid. Vitamin C in a jar is a waste of money!
Here are some of the best Vitamin C products:
How To Choose Which Skinceuticals Vitamin C is Best For Your Skin Type
First, you need to know your Baumann Skin Type. You can take the dermatologist developed skin type quiz here.
Once you know your Baumann Skin Type, you can look at the reviews of Vitamin C Serums and see which reviews are from others with the same Baumann Skin Type as you. Look for the octagon that corresponds with your Baumann Skin Type and only read Vitamin C reviews from others with your same skin type.

Skinceuticals Vitamin C for Dry Skin
If you have a dry skin type then SkinCeuticals CE Ferulic is suitable for you. It contains 15% pure vitamin C, vitamin E and ferulic acid in a moisturizing gel that some thing feels greasy but most dry skin types love.
Skinceuticals Vitamin C for Oily Skin
For oily skin types, we recommend Vitamin C serums rather than creams or lotions. Our favorite cheap Skinceuticals Vitamin C is Skinceuticals Serum 10 Aox+. As with any Vitamin C serum, once you open it- use it up fast! If you use it 2 times a day it should last a month.
Skinceuticals Vitamin C for Sensitive Skin
There are 4 types of sensitive skin and Vitamin C is not right for all of them. In fact, most sensitive skin types do not do well with Vitamin C.
Rosacea Prone Skin and Vitamin C
Rosacea skin types are a type of sensitive skin that do not do well with Vitamin C. The low pH of Vitamin C causes stinging that will irritate rosacea prone skin.
Acne-prone skin and Vitamin C
In some cases, Vitamin C can make acne worse. It is unknown why this is. However, if you If you have acne-prone skin and pimples cause dark spots on the skin, Vitamin C can help. Acne is a form of inflammation that can stimulate the production of melanin, but using a vitamin C serum can both decrease inflammation and prevent the dark spots that pimples can leave behind. Darker skin types are more prone to getting dark spots on the skin after an acne pimple has cleared.
Our favorite vitamin C serum for acne is SkinCeuticals C + AHA, a vitamin C serum that combines the power of alpha-hydroxy acids to exfoliate the skin and keep it clear of blemishes and inflammation. This hyperpigmentation serum contains 15% pure vitamin C (l-ascorbic acid) and a 10% combination of glycolic and lactic acids, which help to break the bonds on the outer layer of the skin, thus breaking up the excess pigmentation. What's more, vitamin C is a natural antioxidant that also has anti-aging benefits for the skin.
The best vitamin C serum for dark spots on black skin as a result of acne is SkinCeuticals Phloretin CF, a non-comedogenic face serum that contains 10% l-ascorbic acid (pure vitamin C). Phloretin is a powerful antioxidant derived from apples that helps to improve uneven skin tone and lighten discoloration on black skin.
Are Skinceuticals Serums Worth The Money?
Vitamin C increases collagen levels and has been shown to brighten skin and reduce fine lines and wrinkles. But is it right for you? Are there cheaper options or better option? Once you know your skin type you can see if others with the same Baumann Skin type as you think that these serums are worth the money. Make sure Vitamin C is the best product for your skin type before spending the money.
© 2006 - 2022 Skin Type Solutions