Unbiased source of skincare information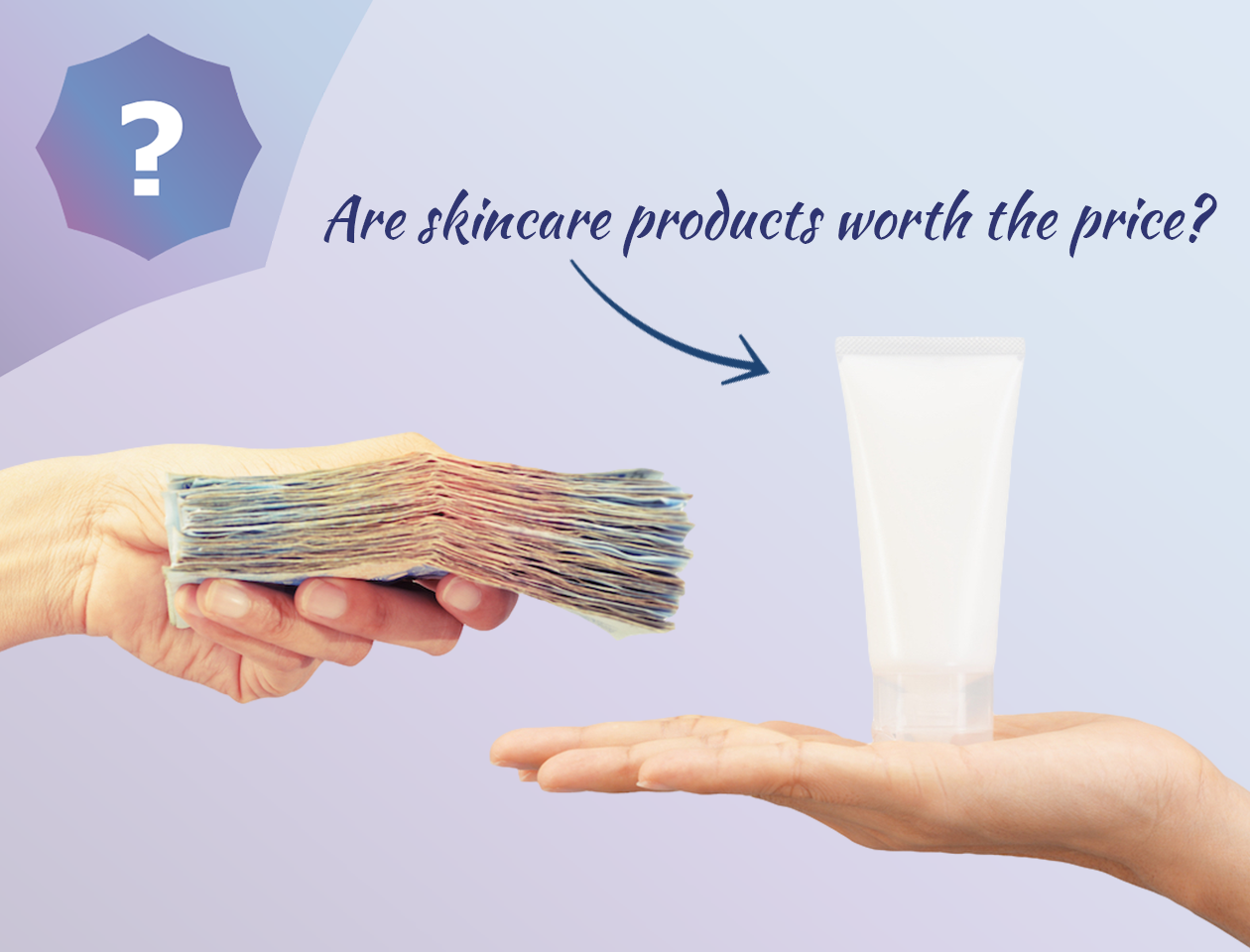 Are Skincare Products Worth the Price?
Are high-end skincare products worth it? The short answer is: It depends on your Baumann Skin Type and what skincare products you need before you can know if skincare products are worth the price. Some skin care products are expensive to make properly, and these expensive skincare products are worth ...

2021-04-09 | Olivia Mowen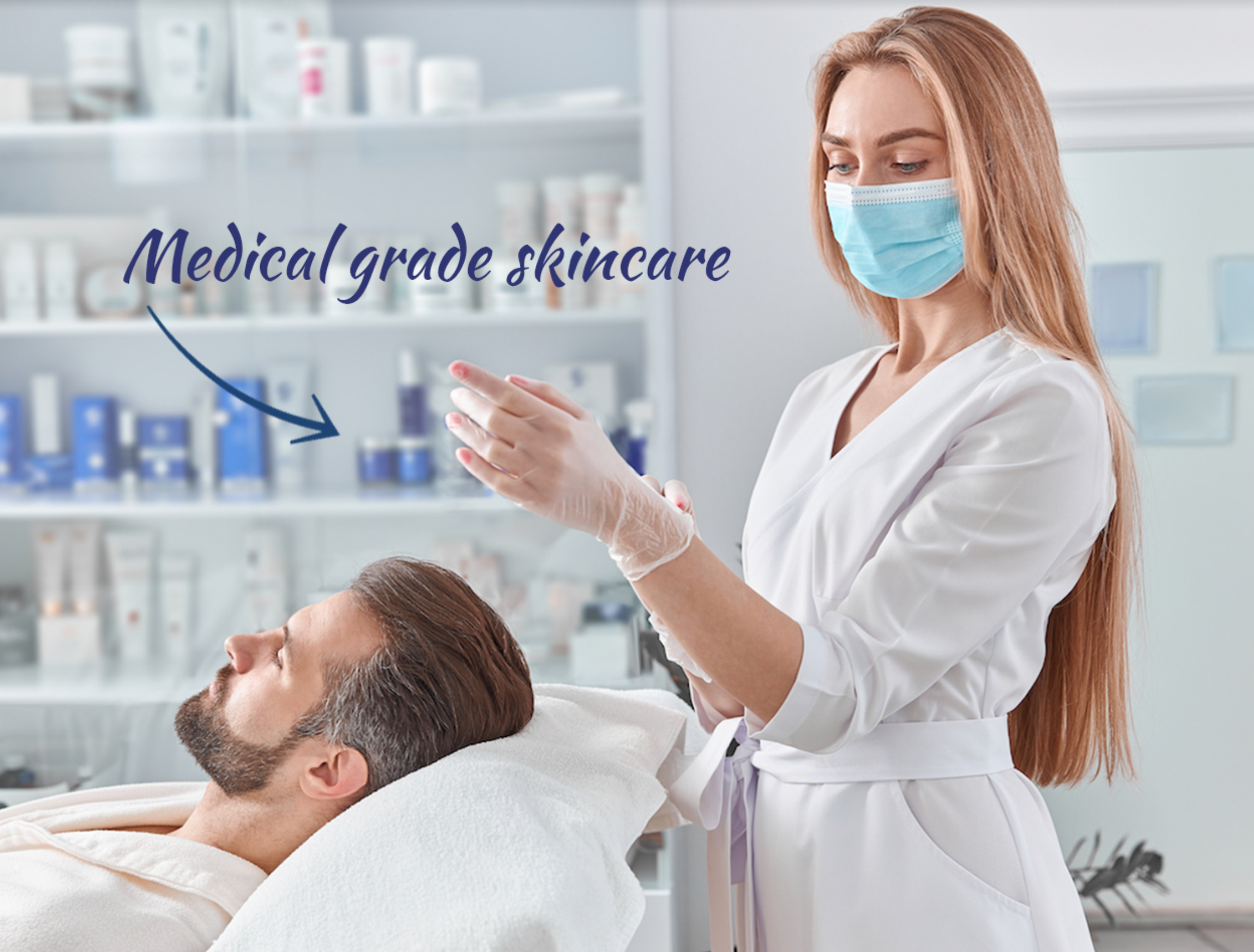 Medical Grade Skin Care Solutions
Use Researched Skin Care Products and Stable Formulas In 2005, when I began writing my NY Times bestselling book The Skin Type Solution (2006), I was already using the best medical grade skincare products in my dermatology clinic at the University of Miami. I wanted to help people who could ...

2021-04-09 | Leslie Baumann MD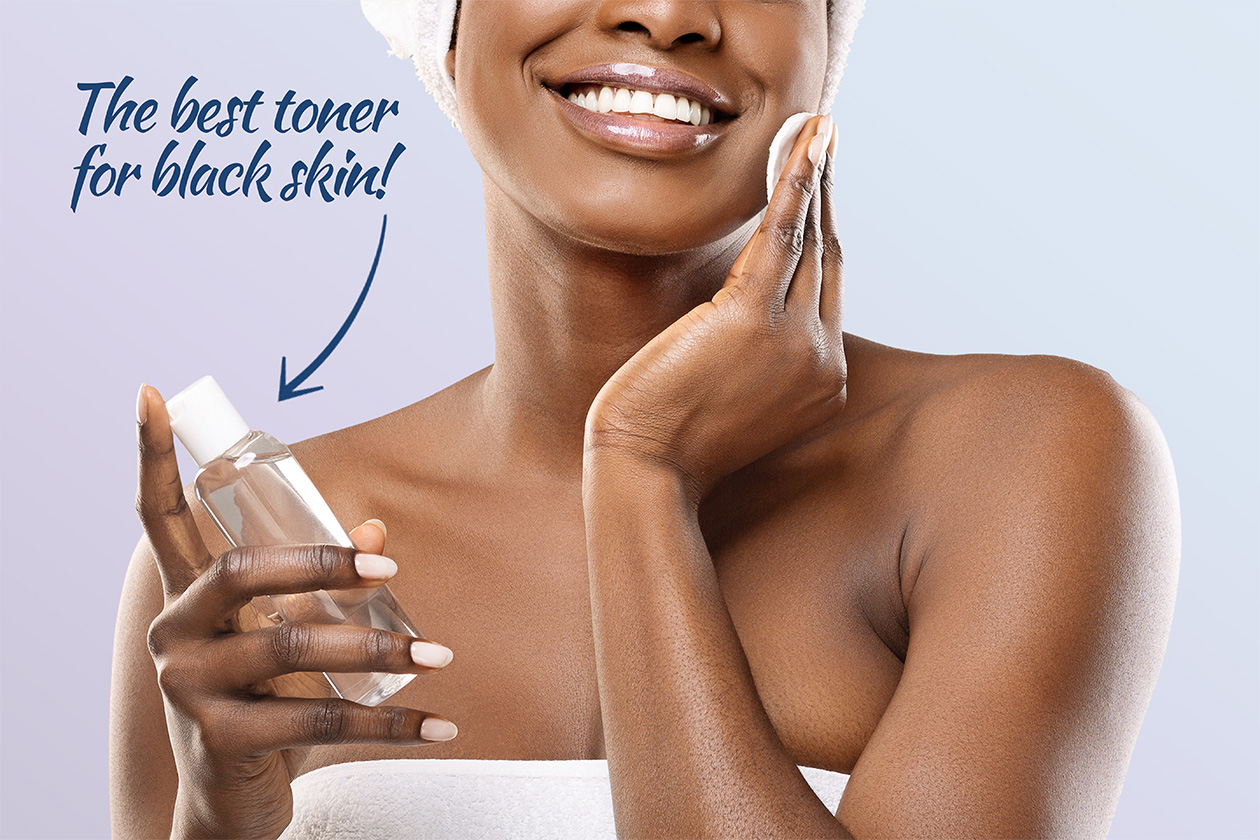 What is the Best Toner For Black Skin?
What is the Best Toner For Black Skin? The use of a toner, or essence, is an often forgotten yet essential step in any skin care routine. Using a toner after cleansing can help to remove any leftover residue from your cleanser, as well as balance your skin's pH level ...

2021-01-07 | Leslie Baumann MD
Popular Posts